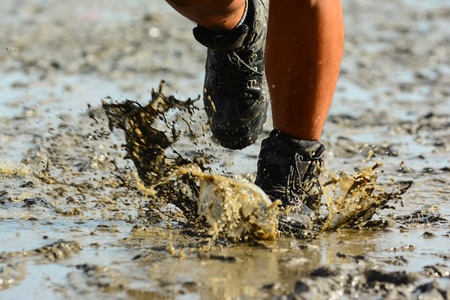 Another day, another night, another article about finding love. For some, this means finding love again. With all these articles and tips on how to find love, you would expect that the heart is like a fabled city of gold or something, as if love was born from legend and transformed into myth. I would like to inform you that love is no myth; it is definitely real, something tangible, something you can touch and, if you are lucky, hold.
Why then do people feel that love is so elusive, like Bigfoot? Maybe it is because the world forces it into us at an early age that love is something to strive for, something that we all deserve. This puts a lot of pressure on us, especially around this time of the year, when it seems like the sky is giant mistletoe and everyone is kissing under it except for you. It can be rough, but not all hope is lost. You have to try to understand that you are not alone in feeling this way. Others feel as you do and that means you have to exhibit empathy and compassion.
According to Deb Besinger of Huff Post, "Compassion for yourself and others goes a long way in looking for love again. Dating is a mindful practice, when and if you are able to do it with some self-reflection, be willing to learn your lessons and look at the process as a grand learning adventure. Of course when I first started dating again after I completed my 18-year marriage, I was fairly clueless and had no idea what I was doing yet."
Despite her almost two decade marriage, Deb was still lost when it came to the crazy world of love, proving that no one is that skilled when it comes to matters of the heart. Viewing dating as a mindful practice, akin to something that is religious is a fascinating one. You have to meditate through the muck so to speak and around this time of the year, there is a lot of muck.