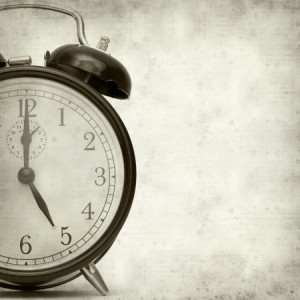 Love comes in all shapes and sizes, and every relationship possesses its own clock, meaning that only the two involved in the relationship know how to make it tick. That's why relationships are so exciting – they take a lot of work, but when you find the right person and connect with the clock inside their chest, it's as if all of time stops and it feels like you're floating with your significant other through life, and that's a beautiful feeling.
But like I said above, love comes in all shapes and sizes, and that means different strokes for different folks. Take for example recent news regarding superstar NFL quarterback Russell Wilson and his girlfriend, pop superstar, Ciara.
As reported in the Sporting News, "Wilson, a man of strong faith, told McPherson (a pastor) a story about telling a friend that Ciara was the girl we wanted to be with before he ever met her. The discussion about his personal life continued with Wilson explaining how he and Ciara plan to practice abstinence until they're married."
In Wilson's words, "God told me to lead her."
It's no surprise that his comments have left many people scratching their heads. We live in an overly sexualized world, but at Atlanta Jewish and Interfaith Weddings, I believe that every relationship is unique and Russell Wilson's situation is no different. Different clocks for different folks. What do you think?