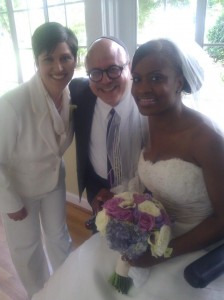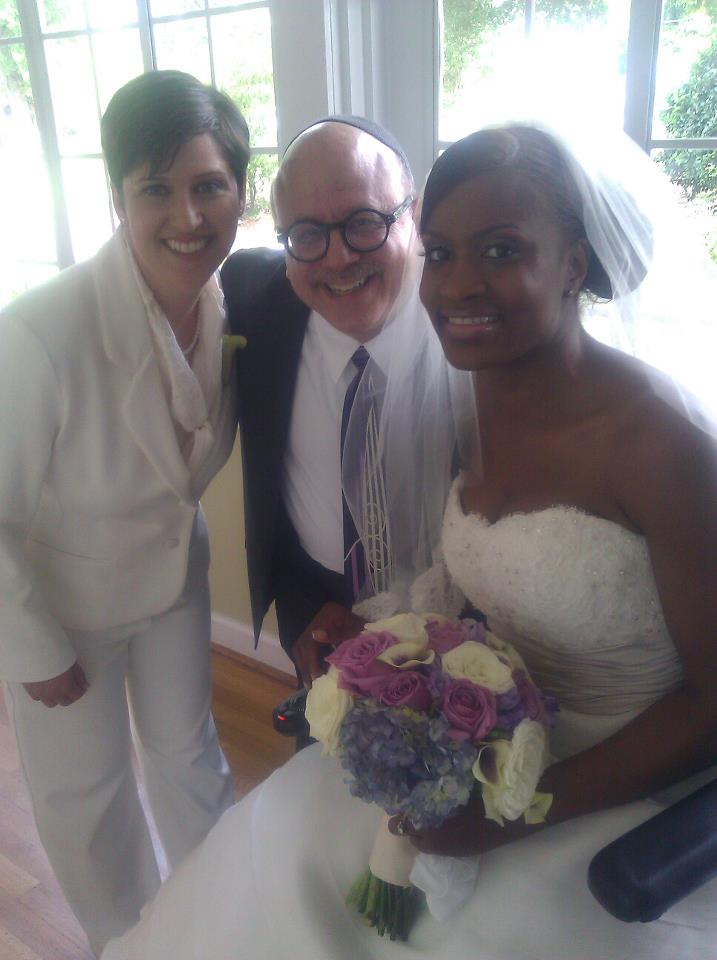 It's the day you've waited for your entire life. You've found your partner in eternal love, the food has been tasted, and the vows are perfectly crafted for a lifetime of happiness. It's time to leave all that stress of the past few months behind and walk down that isle with a smile that says forever upon your face.
At Atlanta Jewish & Interfaith Weddings I am here to give you the confidence to feel every laugh, to be well prepared, and smile when that final "I do" is spoke.
Happiness is trending, just ask wedding photographer Bre Thurston from The Huffington Post. "You're head over heels in love with another person and you get to spend the rest of your life with them. Celebrate that, feel that. And laugh."
Atlanta Jewish & Interfaith Weddings knows how important it is to feel like your wedding is trending. From our first meeting to the ceremony itself I strive to create a trend of happiness that will last a lifetime. Everyone deserves equality when it comes to love, no matter what the circumstance. I promise to show you the dedication and commitment you deserve to have you smiling throughout your big day and for life.