Wedding season will soon be here, which means the temperature is rising and outdoor ceremonies are becoming more common. While an outdoor wedding may not be perfect for every couple, there are a few great advantages of having one. Of course, there are some downsides of walking down the aisle outside, but the following tips should help you plan the perfect outdoor wedding.
Possibly the most important thing you need to do is have a backup plan. While the chances are slim, there is always the possibility that it will rain on your big day. While some storms only last a few moments and can be waited out, occasionally you will have to deal with heavy rain, wind, and even lighting that lasts for hours. If this is the case, having a backup location or even tents is a smart move.
Another thing to keep in mind when outdoors is the acoustics. Voices and music travel easily in most churches, even to the people who are sitting in the last pew. But depending on your location, it may be harder to hear for guests at your outdoor ceremony. You can solve this potential problem by renting a sound system and outfitting anyone who needs to speak during the ceremony with a microphone.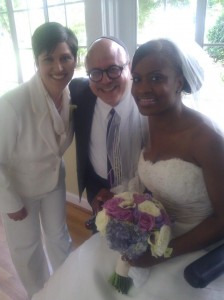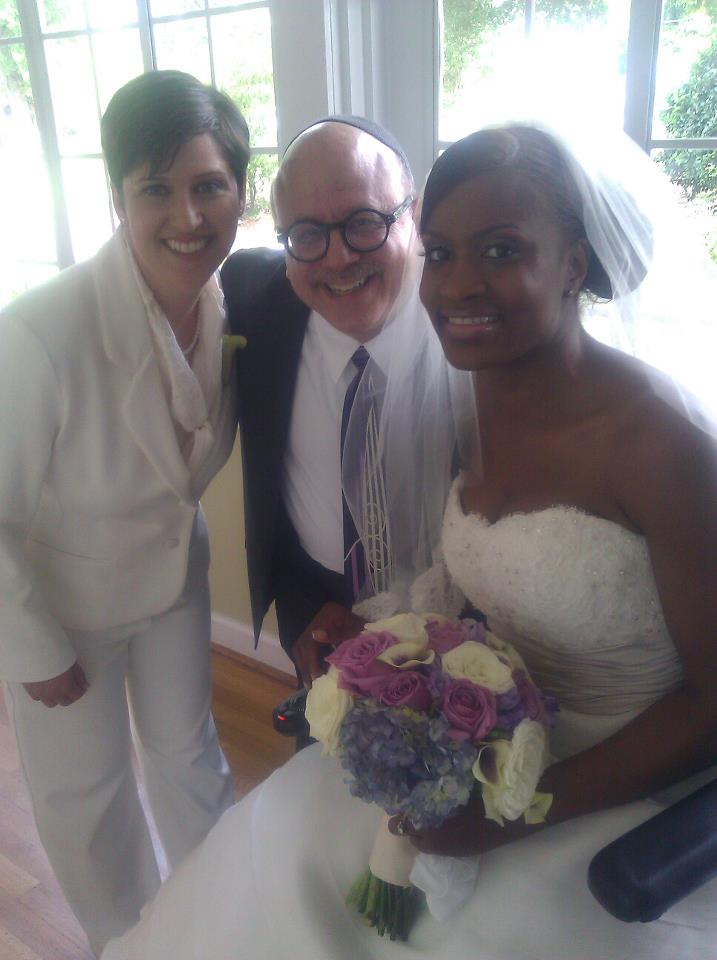 Finally, while the day is all about you and your loved one, keeping the comfort of your guests in mind is also important. This is especially true on very hot and humid days. Consider handing out bottles of water and even wedding programs that will be able to double as fans.
These are just a few tips to help you get started when it comes to planning your outdoor wedding. Remember every wedding is different, so do what works best for you and your spouse!