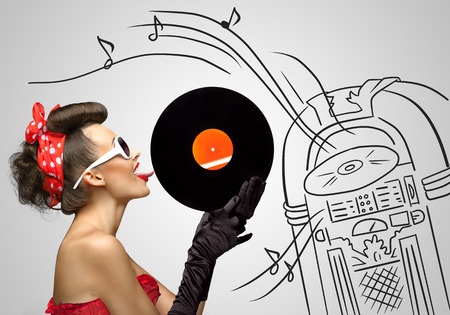 Now that 2016 is here, every one of us is determined to make the New Year as successful as it can possibly be. We wake up on January 1 as determined as ever, willing to do whatever it takes to be a new person, putting in the hard work to better our lives and the world all around us. Whatever you didn't have in 2015 you want in 2016. Whatever you failed to accomplish in 2015 you will accomplish in 2016. For some of us, that means falling in love, finding that special someone to share your soul with, someone that will help you transform your heart into a bounce house where feelings are constantly bouncing up and down.
It is important for us to fall in love. Mari Ruti of Psychology Today writes, "I think that love ushers us to frequencies of human life that we might find difficult to access otherwise. It opens to something more transcendent than the ordinary flow of life, summoning us, precisely to a different (and potentially more interesting) edition of ourselves."
A different, more interesting edition of ourselves? Isn't that why we make resolutions to become different and more interesting? Of course, that's what they are. So love improves us as humans – that much we can agree on. That is why people get married, to have a permanent, soulful agreement be better people or, at the very least, to always be striving for that. Experiencing true love isn't the hard part; finding it is, which explains all those dating websites popping up all across the inter webs. One such site that is making an impact is Tastebuds where you can meet new people who share your taste in music. Is music that important though?
According to Adelaide Andrews of Thump, the answer is yes. She writes, "When it comes to dating, there are plenty of factors affecting compatibility. We scrutinize potential partners based on how they dress, what movies they like, and of course, the contents of their iPod."
Many things connect two hearts together and music is one of them. At Atlanta Jewish & Interfaith Weddings, I have seen people bond over music. Sometimes the music of our souls responds to literal music. What is always on rotation in the jukebox beating inside you? Maybe you need to simply open up your ears and listen to the world around you. Maybe you will hear the music of falling in love.